Established in 2000, the Ride for Dad fight against prostate cancer is committed to help save men's lives and improve the quality of life for men and their families living with the disease.
Every year, thousands of participants, supporters, and friends raise funds for Ride For Dad initiatives held in communities from coast to coast to coast across Canada. Proceeds are received by its charity, the Prostate Cancer Fight Foundation, to fund ground-breaking prostate cancer research and life-saving awareness campaigns to benefit the area where the money is raised.
To date Ride For Dad has raised over $39 million with all proceeds going to the Prostate Cancer Fight Foundation.
To save men's lives by raising funds to support prostate cancer research and raising public awareness
Prostate cancer is the third leading cause of death from cancer in men in Canada. One out of every seven men will be diagnosed with this disease. But prostate cancer can almost always be successfully treated if it's detected early. The Ride For Dad encourages all men over 40 to see their doctor to #GetTheBloodTest.
In 2000 Ride For Dad started out with a mission to help save men's lives and reduce the number of preventable deaths from prostate cancer. What started out as a one-day community fundraiser has grown into a national charity and network of dedicated volunteers from coast to coast to coast.
To date, the Ride For Dad has raised over $37 million dollars with all proceeds going to our charitable foundation, the Prostate Cancer Fight Foundation.
Do you ever wonder whether your donation or pledge has had a meaningful impact? 
It does! You can be assured that proceeds from the Ride For Dad/Prostate Cancer Fight Foundation support valuable prostate cancer research and spread awareness of the importance of early detection of prostate cancer. This makes a difference to men and their families.
Over 25 research institutions/hospitals have initiated and supported over 45 research projects funded or partially funded through Ride For Dad fundraising and donations.
Awareness messages are spread through various mediums across Canada, sharing the importance of early of prostate cancer beginning with a simple PSA (Prostate-Specific Antigen) blood test.
Chapter Advisory Committee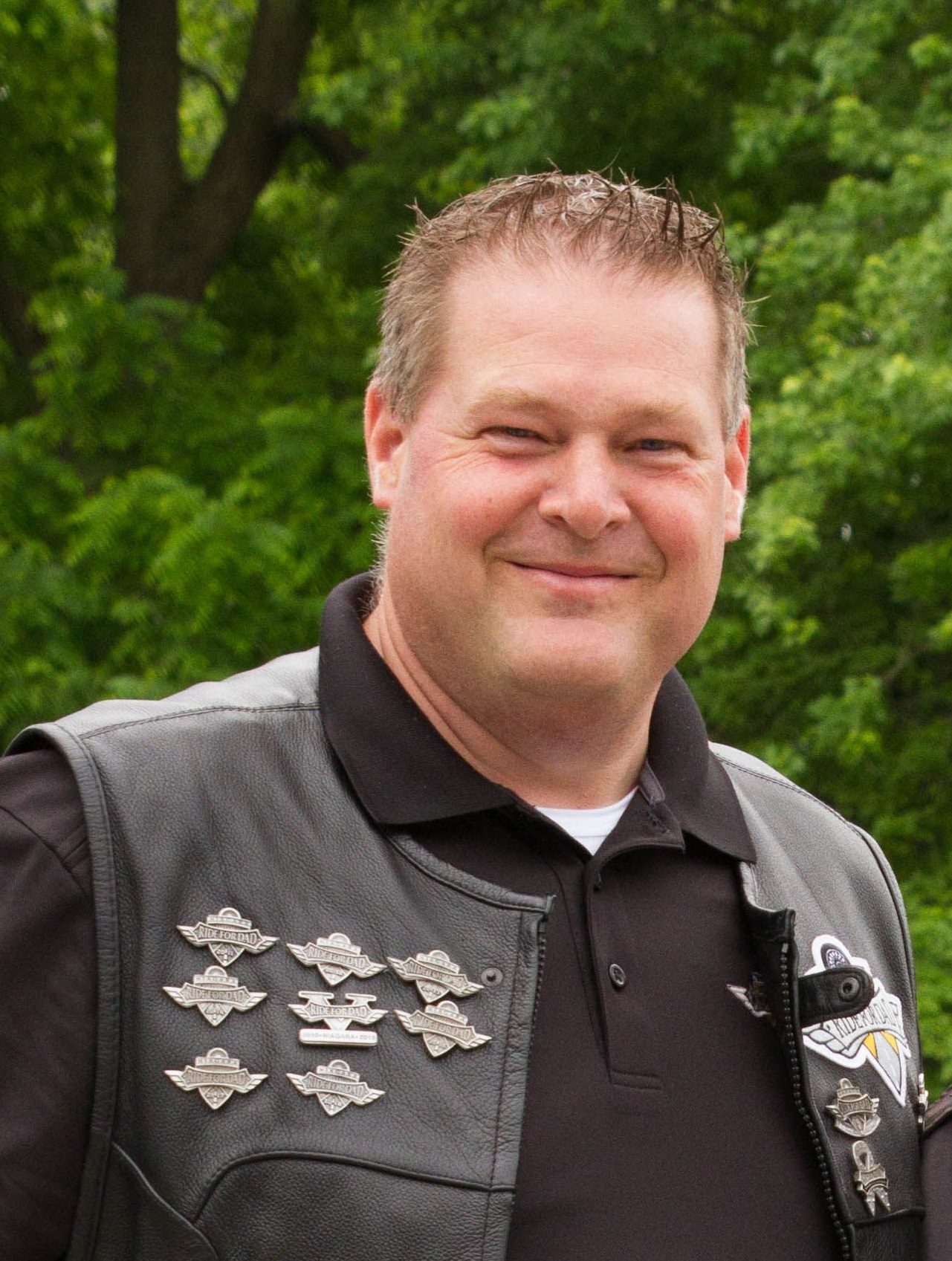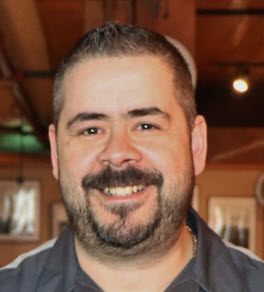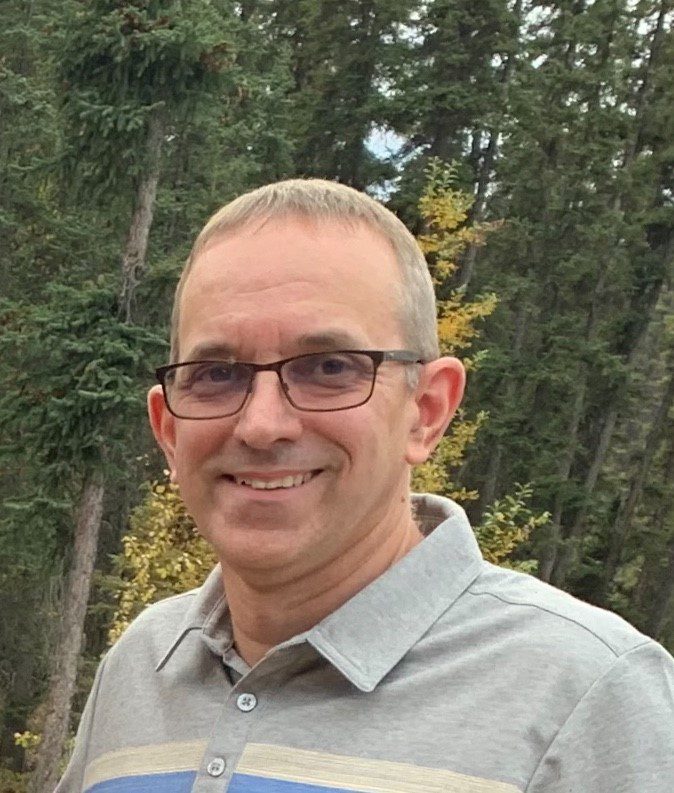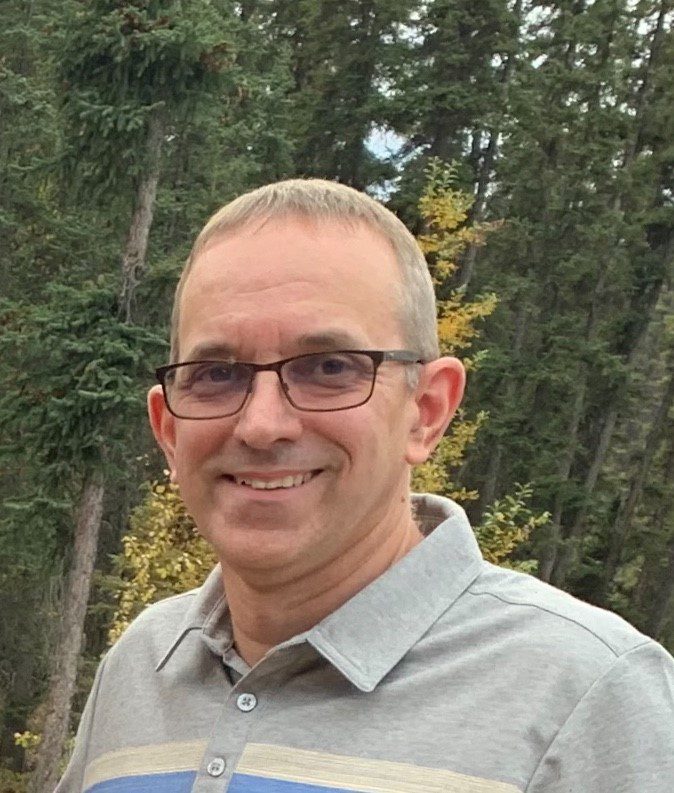 National Ride Captain & Co-founder
Data and Technology Manager
National Project Specialist