Fight Prostate Cancer
Raise Funds. Save Lives. Have Fun
---
---
On September 12, 2021, Captains Club members from the Ottawa and Kingston Area participated in a Ride from the Lowe's on Hunt Club, Ottawa to the Lowe's in Kingston.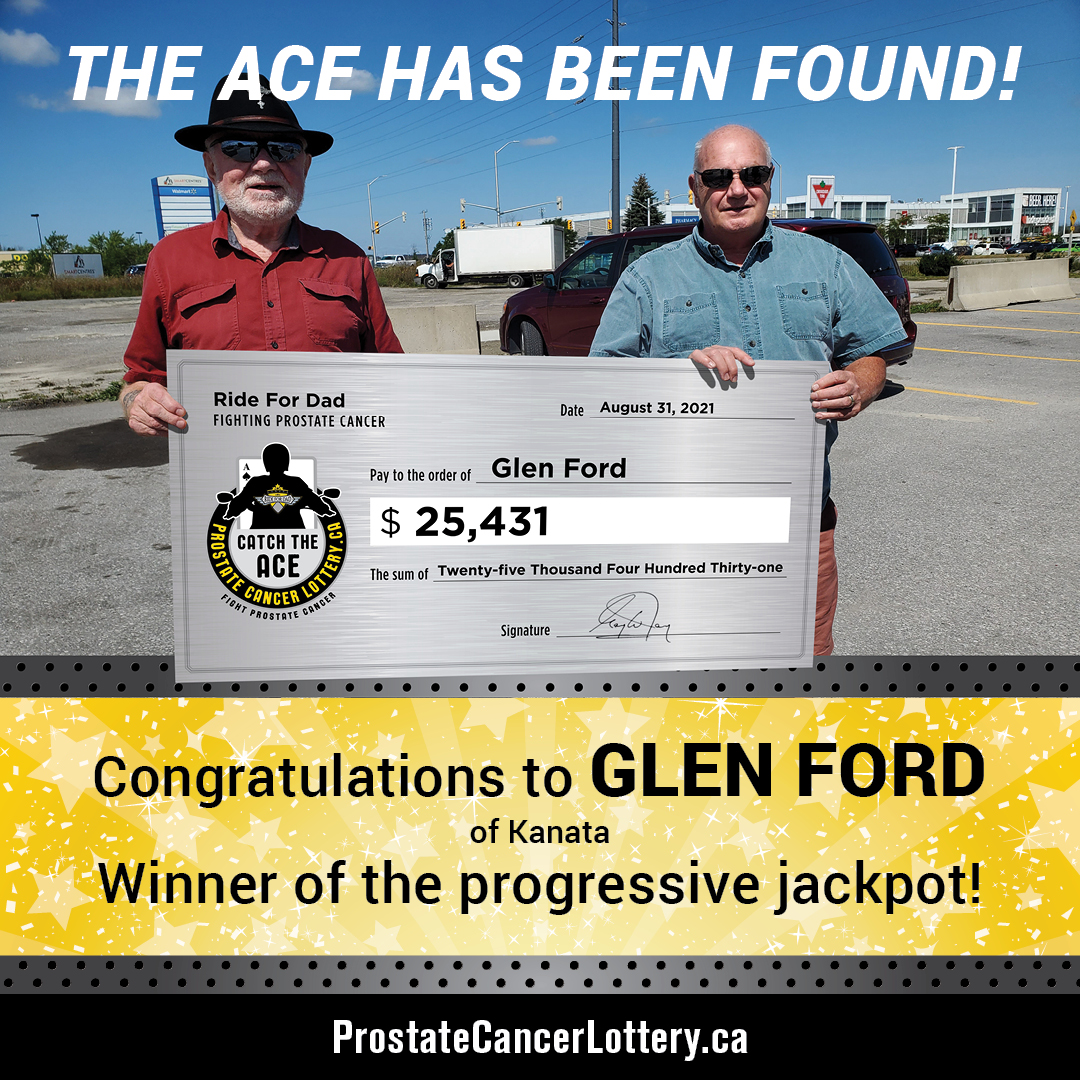 Get your name in the National Prize draw!
There is still time to raise $100 in pledges or make a simple donation for your chance to WIN! Contest ends October 31, 20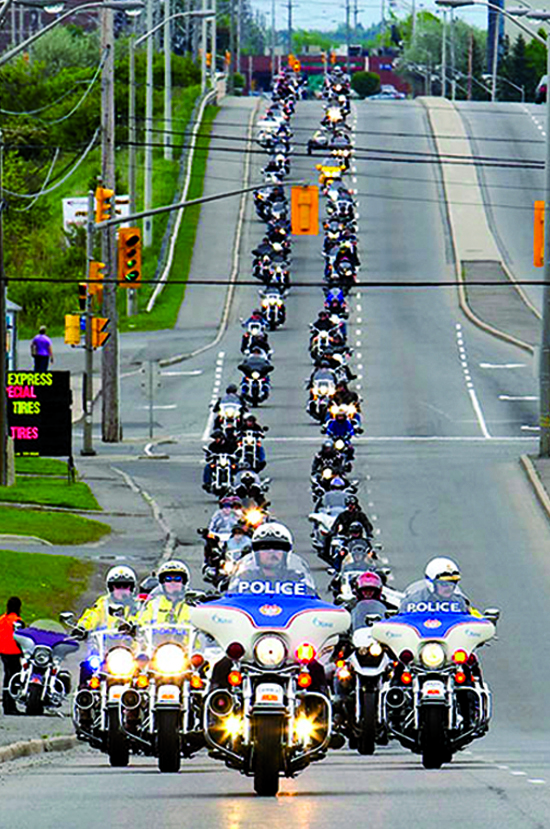 About Us
Established in 2000, the Ride For Dad and its charitable arm, the Prostate Cancer Fight Foundation, have a mission to save men's lives by funding prostate cancer research and raising awareness about the disease across Canada.
To date, the Ride For Dad fight against prostate cancer has raised over $36 million. Join the fight today!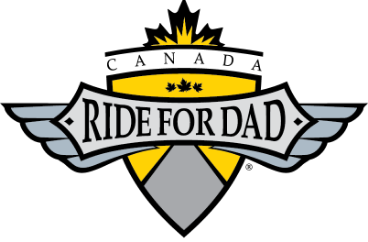 Fundraising Arm

Charitable Arm
Find a Ride
Sign up for a ride near you.
Last Year's Top Fundraisers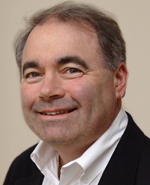 Lynn Norton $27, 247
Captain's Club Platinum level
Ottawa Chapter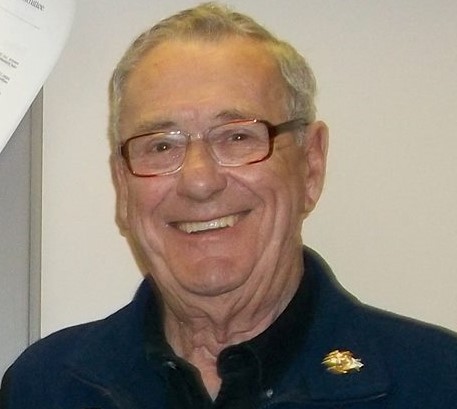 Colin Wackett$17,346 (posthumous)
Captain's Club Triple Diamond level
Huronia Chapter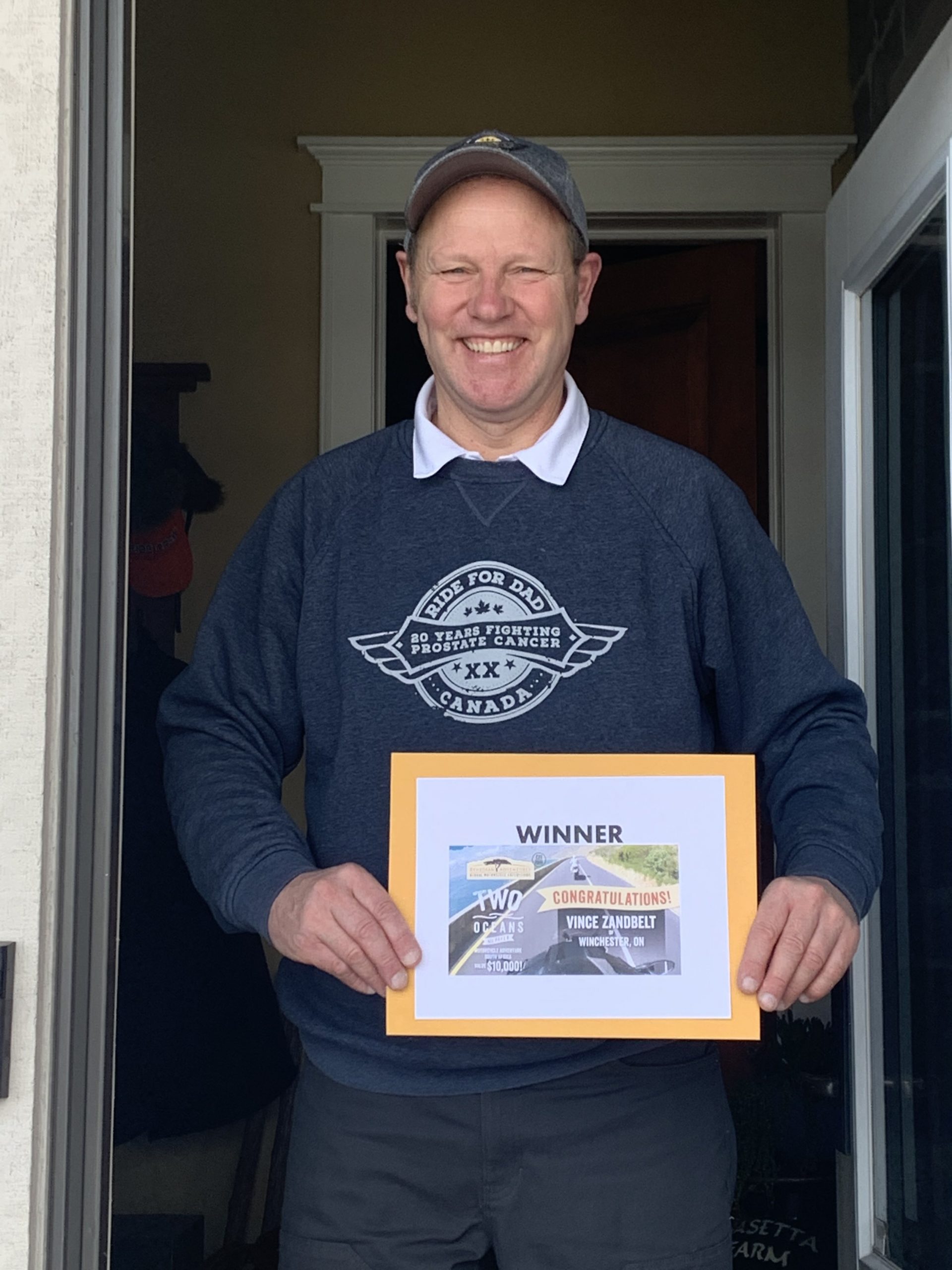 Vince Zandbelt$15,176
Captain's Club Diamond level
Ottawa Chapter
64
men are diagnosed with prostate cancer every day
11
men die of prostate cancer every day
99%
5 year survival rate when detected early
Reasons to Give
I met a man who didn't look ill even though he had Prostate Cancer. He said that if someone had told him about the PSA test a year earlier, he wouldn't be arranging his own funeral. I was shocked!
Not long after, Charlie passed away. I soon learned that a dozen men in Canada die from prostate cancer every day and that a simple PSA blood test can help detect the disease! Since that day I have been raising funds and awareness to fight prostate cancer.
Garry Janz 
Co-Founder Ride For Dad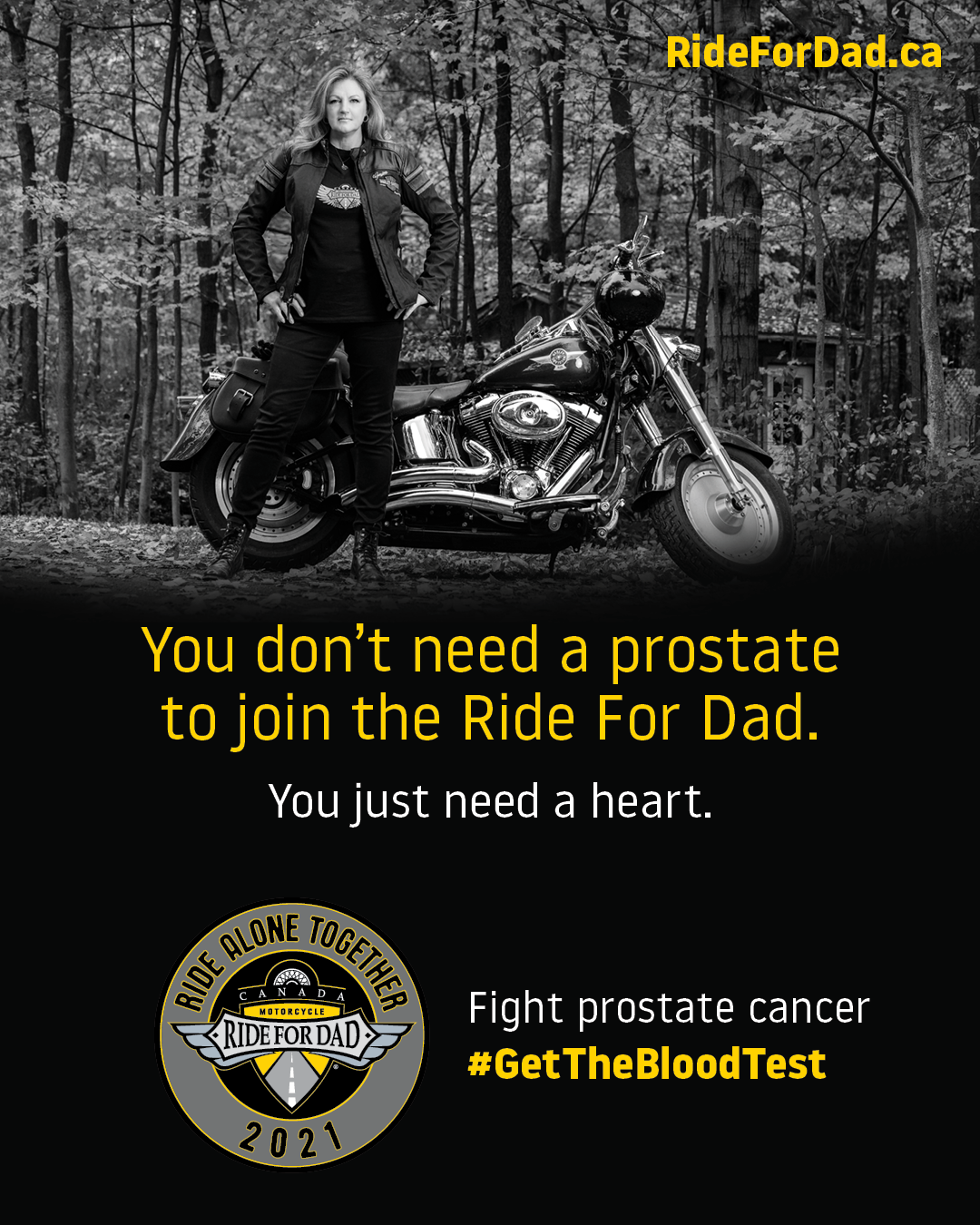 Start Helping Today
100% of proceeds go to fight prostate cancer.

Donate

Fundraise

Volunteer

Sponsor A Rider