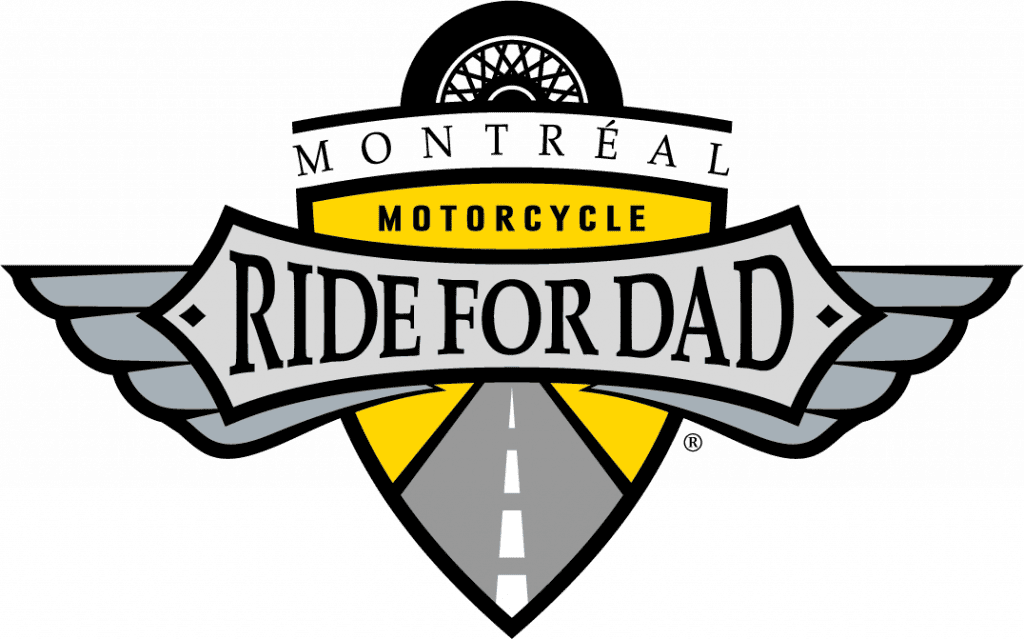 About Us
Created in 2008, the Montreal Chapter experienced difficult years in the beginning. Led by Daniel Séguin the results were unfortunately inconsistent.
Daniel was able to persevere and attract dynamic, like-minded people to increase the number of participants and donations to the Montreal organization supporting research against prostate cancer.
To date, the Montreal chapter has raised nearly $338,000.00 dollars for the fight against prostate cancer.
Need a 2023 Pledge Form?